Clear barriers. Unlock potential.
Young people who haven't had a head start in life face barriers at critical stages of their employment journey. Often, these barriers are simply the unconscious product of 'Business As Usual'.
The Employer Innovation Lab is an evidence-based program to lift BAU barriers and boost your bottom line.
Starting small for quick wins, then scaling up for sustability, you can turn barriers into bridges for a new pool of valuable, long-term talent.
And – did we mention it's free?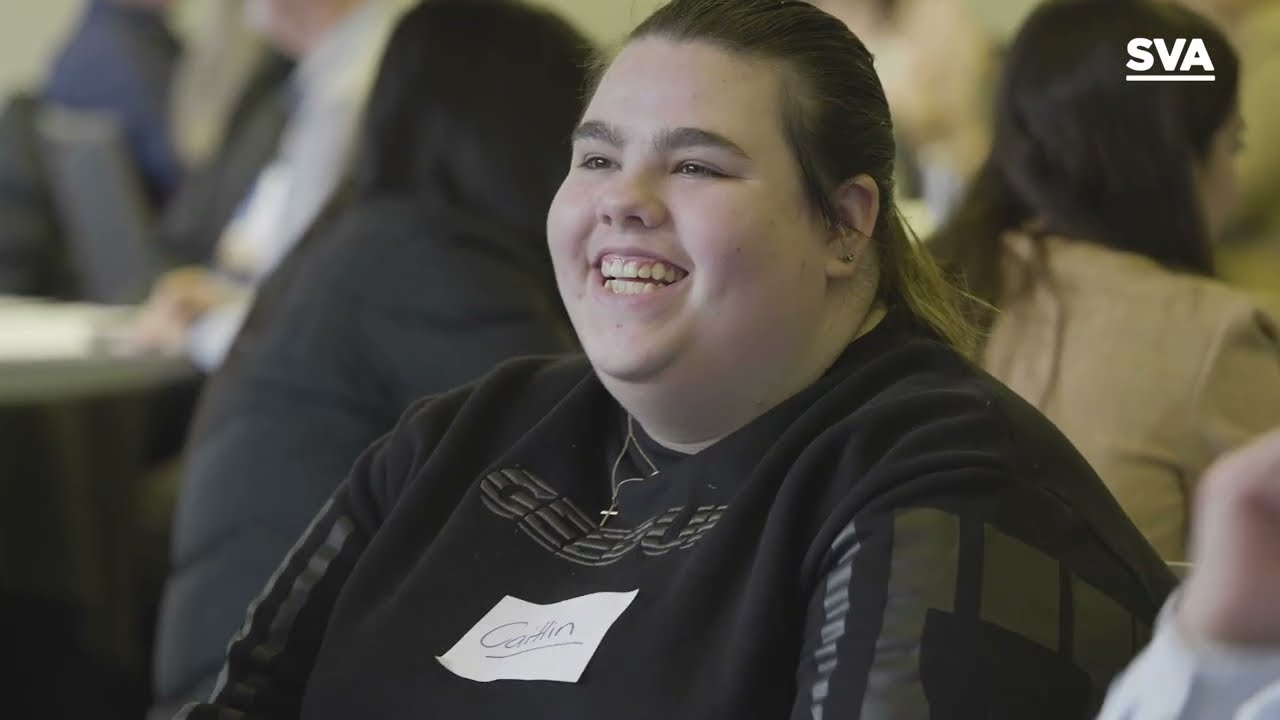 How our evidence-based model works
Keen to participate?
Labs are free, thanks to generous philanthropic support. To join, simply fill out the form below. We will book a time to discuss the program and eligibility in greater detail.
Case studies & insights
Featured: Consep Engineering
Confronted by challenges in attracting and retaining young talent, Consep and developed the 'Young Starters' program during an SVA Employer Innovation Lab.
Aimed at lifting barriers for young people with limited experience of work, they only had one requirement: that participants show up to work every day.
Described by the CEO as "one of the most profound things I have achieved in my career", the program uplifted the whole business and employed 60% of the cohort.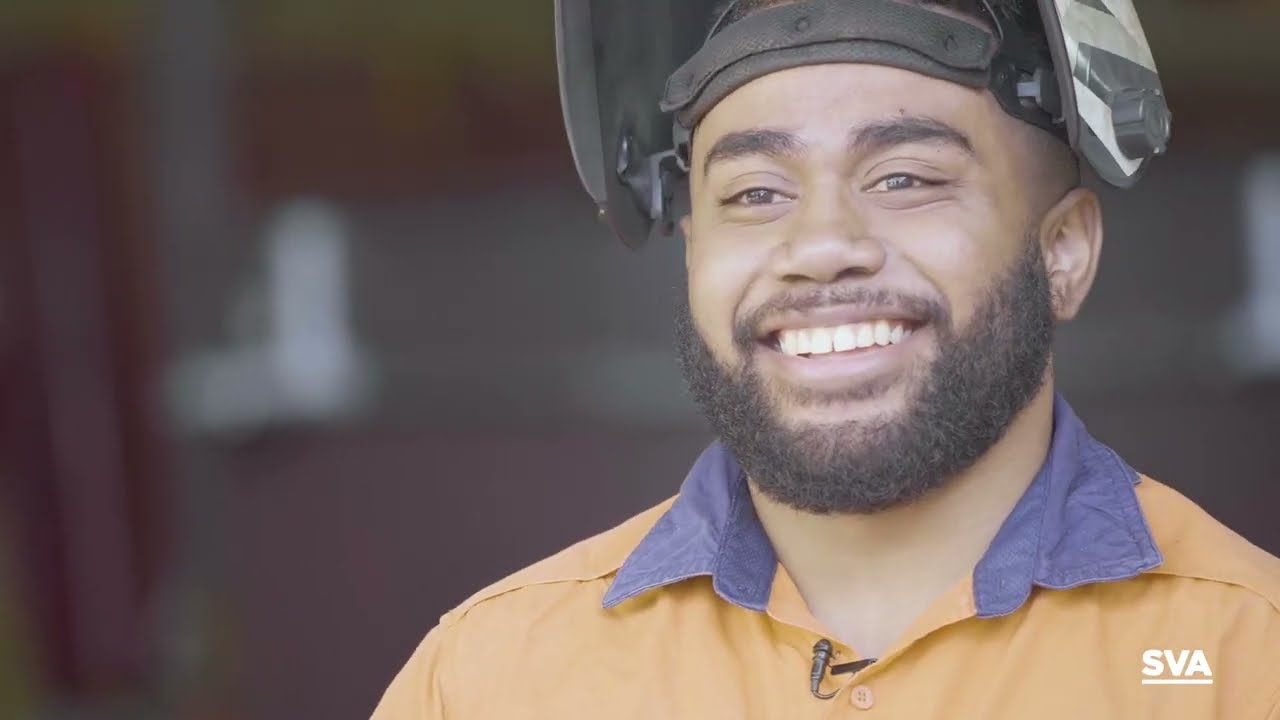 Join a network of DEI leaders
Aneri Upadhyay
Emerging Talent, People and Inclusion
KPMG
I think the most valuable thing... is meeting with young people and hearing their opinions and their views... It's really important to hear first-hand what they are looking for. That way, when we are making recruitment changes, we can actually deliver on what they want to see.
Grant Steward
CEO and Founder
Consep Engineering
I think we're going to be first to market with these ideas ahead of all the rest. I'd encourage people to do that. Because it's a serious problem – youth unemployment – and it's the right thing to do, to try and help.
Tayler Nguyen
National HR & WHS Manager
Vellex Logistics
It's given us a lot of valuable information for us to take back into our businesses… there was so much value, and I definitely would recommend it.
Who is eligible?
We welcome any organisations who currently, or could potentially, provide employment opportunities for young people. The Lab is especially ideal for employers looking to diversify recruitment streams, those open to hiring young people from diverse backgrounds, and those committed to Diversity, Equity, and Inclusion.
How do I apply?
Participation in the Lab is free, thanks to generous philanthropic support. Start by submitting the EOI form below. We only select 8-10 businesses per Lab, prioritising early applicants. After submitting, our team assess your eligibility. Following internal approval, sign an offer of participation and complete our pre-workshop diagnostic tool.
What is involved?
The program starts with a 2-day workshop learning about young people's experiences of the labour market and the role employers can play in unlocking opportunities. Together with youth consultants, you then co-develop a tailored pilot. After the workshop, SVA provides a year of pro-bono expert coaching to implement your organisation's bespoke workforce pilot, opportunities for deeper collaboration with community partners, engagement with our network, and thought leadership events.
What happens after?
Post-Lab, we guide you in scaling your pilot or finding more youth engagement opportunities. We collaborate to collect data and create a case study for internal or public use. You join our alumni network for continuous engagement. Outstanding employers may be offered the opportunity to continue collaborating with SVA as models of best practice.
Proudly enabled through philanthropic support
Citi Foundation
Macquarie Group Foundation
Paul Ramsay Foundation
Rebuilding the Career Ladder
The Employer Innovation Lab is part of SVA's Rebuilding the Career Ladder initiative, supporting young people and employers to build new pathways to more meaningful careers.